In response to Vancouver's recent growth as a container port, CTL Westrans has demonstrated additional commitment to the container side of the brokerage by offering experience and strong bonds with the local and regional container industry.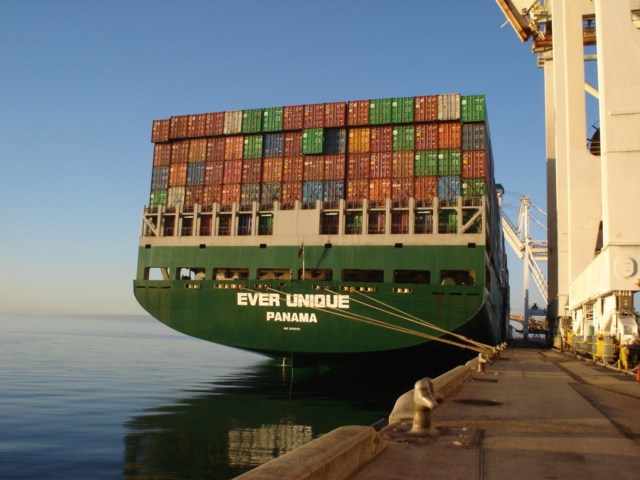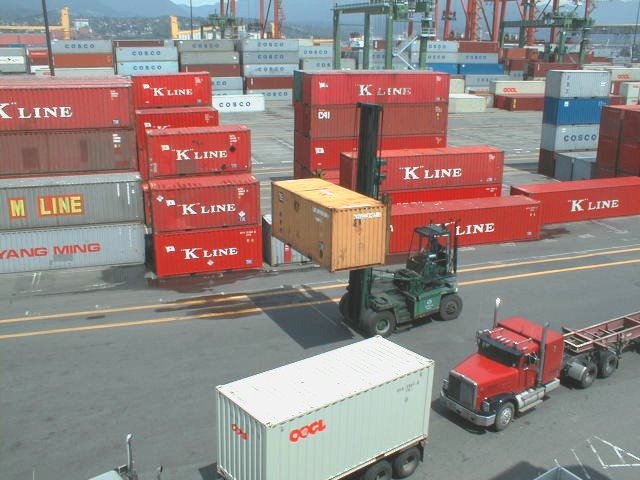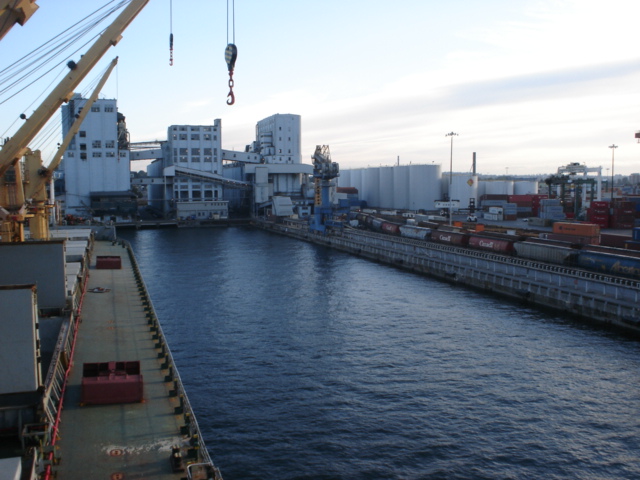 Market forces between bulk and container shipping has allowed CTL to take advantage of our broad client base to create influence and market opportunity allowing CTL clients the power of negotiation. Container shipping can often times provide a more affordable alternative to bulk shipping.
CTL Westrans offers its clients effective and manageable balancing between container and bulk shipping choices.